(Exclusively for the use of the media. Not an official document)
The Hague, 21 December 2012
VE/CS/1541e
Tribunal donates IT equipment and furniture to Croatian NGOs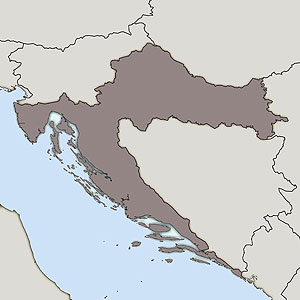 The Tribunal has made a significant donation of IT equipment and furniture to NGOs in Croatia in support of grass-roots programmes in the country.
Recipients were ICTY partner NGOs as well as organisations that have not previously collaborated with the Tribunal, including Documenta/Centre for Facing the Past, the Centre for Women Victims of War, the Youth Initiative for Human Rights, the Association of Former Camp Prisoners, and Association Leptirići which works with child paralysis and cerebral paralysis.
A satellite dish and other IT equipment was also donated to the Ruđer Bošković Technical School in Zagreb. Professor Đurđica Fuštar said the donations would be put to good use. "We are truly grateful for the donated equipment," she said.
The donations were provided by the ICTY's liaison office in Zagreb as well as offices in The Hague.
*****
International Criminal Tribunal for the former Yugoslavia
For more information, please contact our Media Office in The Hague
Tel.: +31-70-512-8752; 512-5343; 512-5356 - Email: press [at] icty.org
Follow ICTY on Facebook, Twitter and Youtube